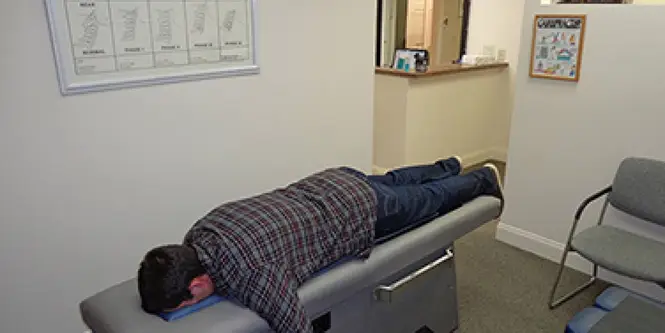 Dr. Raymond Resnick, D.C.
Dr. Ray, a graduate of Life Chiropractic College in Atlanta, Georgia, continues to take professional education classes and stays up-to-date on the latest procedures. He is also board certified n Physio-Therapeutic modalities. Dr. Ray is originally from New York and has resided in PA for the last 38 years. He has been happily married for 33 years and has been blessed with having two, now adult, children. He helps you every step of the way because he cares.
Years of training and experience, plus sophisticated analysis enable Dr. Ray to give you an educated and comprehensive chiropractic consultation at no charge to you.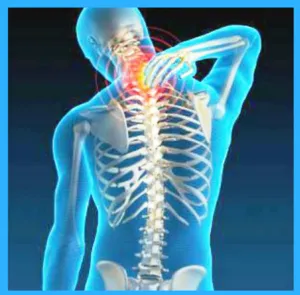 Chiropractic healthcare is a branch of the healing arts based on the scientific fact that our nervous system controls and influences the function of every cell in our body.
Doctors of chiropractic promote healing by minimizing nerve interference and optimizing the functioning of our neuro-muscular skeletal-system.